Skip to Content
The Year of the Small Wedding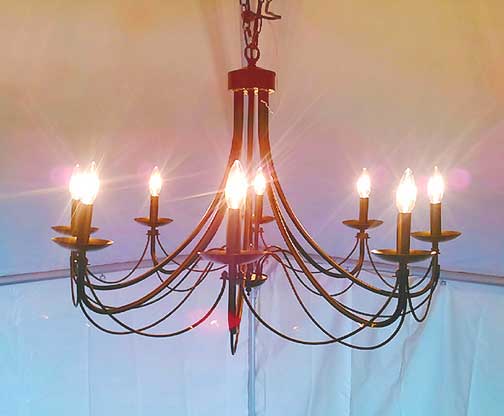 A global pandemic does not stop the business of love. As the world shut down a year ago, weddings were postponed indefinitely. But as the global health crisis continued for far longer than anyone anticipated, couples in love began to change their vision for upcoming nuptials to fit into the current climate, thus creating the year of the small wedding. The word is getting out that you don't need a huge guest list to have the wedding of your dreams! Here are some tips to plan a small, intimate wedding.

Hire a wedding planner. Just because you may be scaling down on the guest list and other aspects of your wedding don't mean you won't need the help of a wedding planner. A good wedding planner will give you back your time while still bringing your vision to life. Wedding planners also bring their knowledge of preferred vendors and they can help you save money by showing you where to splurge and where to save. At the very minimum, hire a day-of wedding coordinator that will handle all the messy details giving you more time to enjoy your special day.

Focus on the details and show your personality. With a smaller guest list, you can dedicate more of your budget to things like elaborate decor, a designer dress, or a super posh venue. What are you passionate about? If you love music, hire a special musician for the ceremony or reception. If you are a foodie, a professional chef can provide a show-stopping wedding dinner. Now is the time to let your creativity shine!

While a big wedding party may be a tradition you were looking forward to, this is an area that you can rethink with a smaller ceremony. Including only your closest family and friends in your small wedding will already let them know how special they are to you. Find other ways to include those you love in your wedding by having them recite a poem, read scripture, make a toast, or share a symbol of your culture or family. With a smaller guest list, you can have them all submit a song request so that everyone will have a chance to hear one of their favorite songs during the reception.

Many couples have utilized technology to allow people to attend their wedding virtually the past year, but this can be an option even after it is safe to resume large gatherings. There are many reasons such as distance or health concerns that it will continue to be a good idea to offer a virtual option. It gives loved ones the option to witness the exchanging of your vows even when they can't be physically present.

Probably the biggest advantage of a small wedding is that you are able to spend more quality face-to-face time with each of the guests you invite. This will create special memories to last a lifetime. Let us know how we can help with your special day!