Skip to Content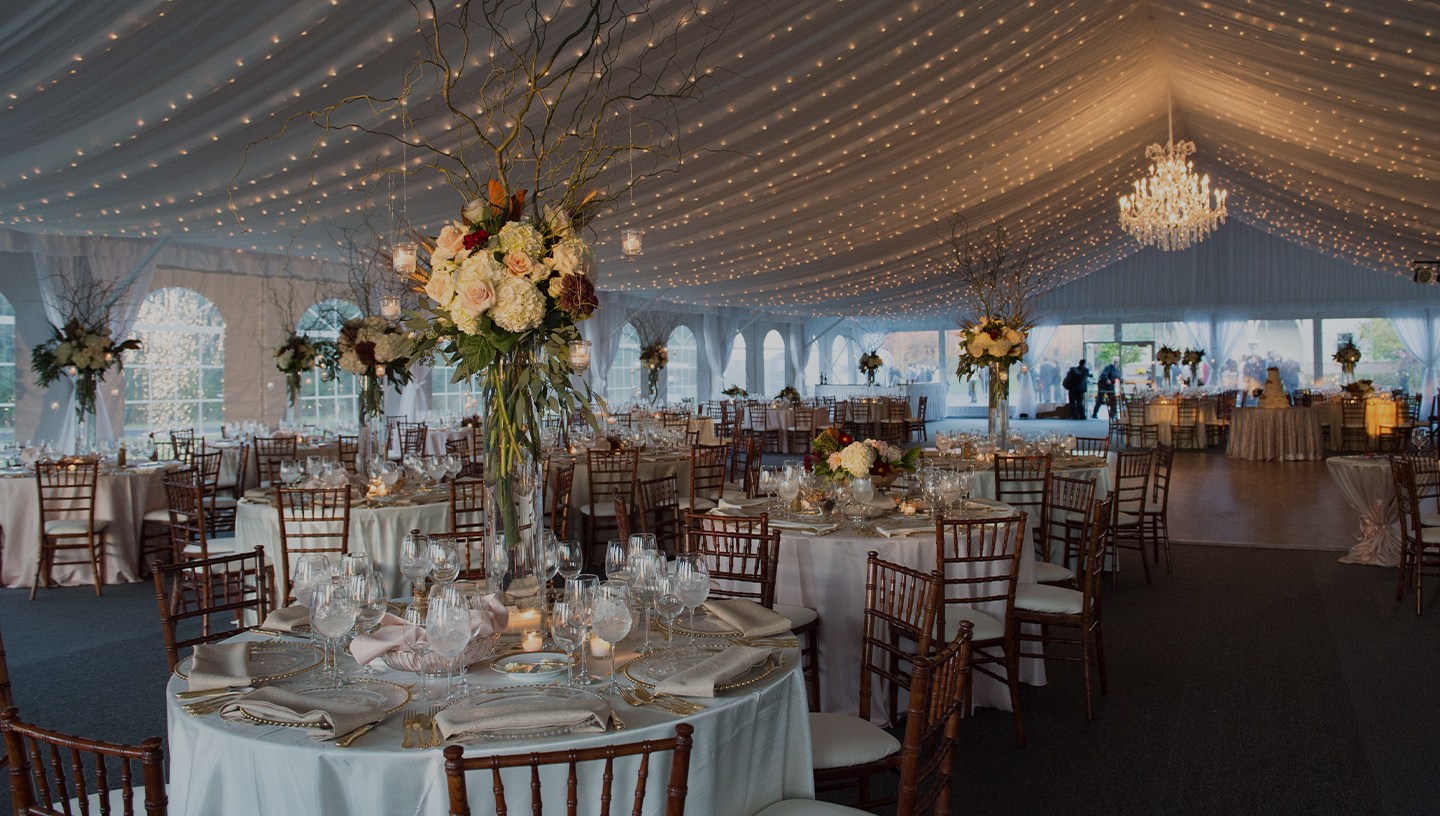 Event Rentals in North Carolina
High-Quality Tents, Chairs, Tables, and More
At TCS Event Rentals, we believe the foundation of any successful event – no matter the size – is top-quality rental equipment and services. Everything matters. From the seating to tenting, your guests deserve the red-carpet treatment. We have the ideal solutions to meet any event's parameters. We can accommodate everything from large weddings to intimate family gatherings. We have an extensive product inventory and the experience and expertise to identify our customers' needs. When it comes to events, there is no name more trusted than ours.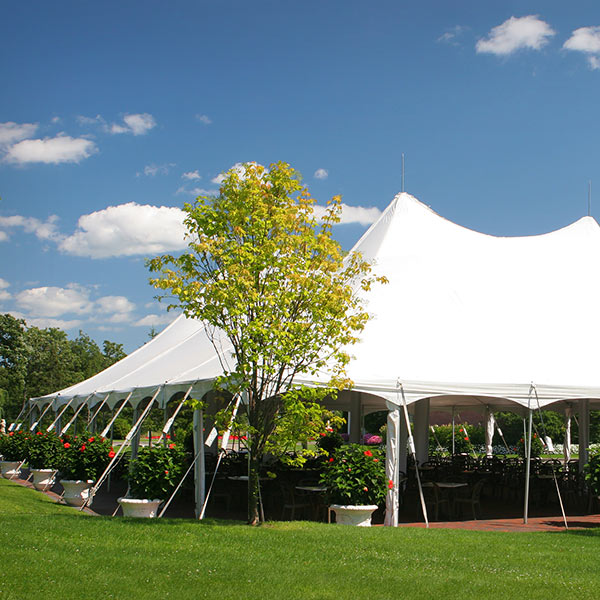 What Can TCS Event Rentals Offer You?
Because of our experience, we can offer a wide range of services to our customers. It doesn't matter what kind of event you are planning. If you are in charge of a massive corporate event, we're the company for you. The same goes for small backyard events. Our flexibility is our calling card, as is the quality of our products. Our state of the art, 12-acre facility boasts everything you could possibly need to host a successful event. We take great care of every piece of equipment we own, ensuring top quality, clean products are delivered to your event. We offer the following:
Tables and Chairs
Tenting and Staging
Flooring
Sanitation
Bleachers and Crowd Control
Cooling and Heating
Linens
And More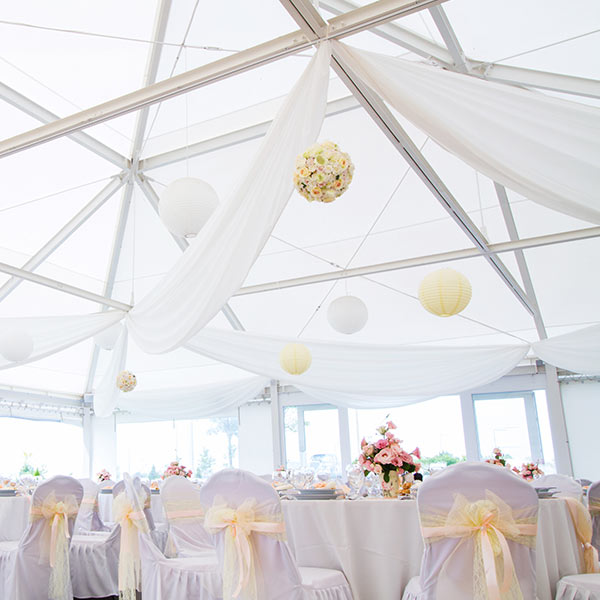 Lighting, Backdrops, and an Unmatched Commitment to Excellence
In addition to the above items, we also provide a host of supporting equipment for rental. For instance, we have chandeliers, globe lights, string and bistro lights. Our team can handle pipe and drape for trade shows or simply covering up areas you don't want seen. Do you need a lectern? We've got you covered! The extent of our offerings is unmatched in the industry, and we are proud of our reputation. We work tirelessly to bolster it and prove our worth to our customers. We mobilize quickly and accommodate our clients' every need.