Skip to Content
We Have a Wide Variety of Styles of Tables and Chairs
Every event needs seating to succeed. We offer high-quality tables and chairs rentals in Burlington, NC, making us one of the area's most trusted resources for party supplies. Whether you are planning a small or large event, we've got you covered. Our facility features a wide range of over 115,000 chair styles and over 10,000 table varieties. It is safe to say the vastness of our inventory is one of our strongest suits. But we also prioritize customer support, ensuring your chairs and tables will arrive at your event on time and ready to go.
High-Quality Chair Rentals for Events of All Kinds
Whether you require 15,000 folding chairs or 25 chairs, TCS Event Rentals is the equipment rental store for you. We feature a wide variety of styles to choose from. In fact, the variety of our offerings is one of our strongest suits, making us your best bet for a successful event. Ensuring you have enough seating for your event is important, but we have the experience to help you plan your event to perfection. We offer the following options: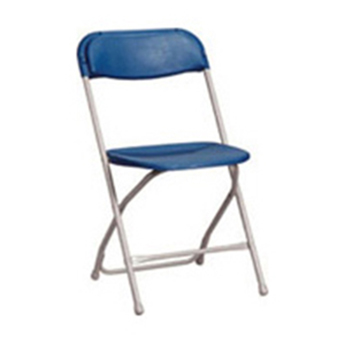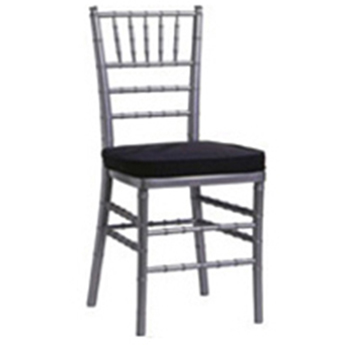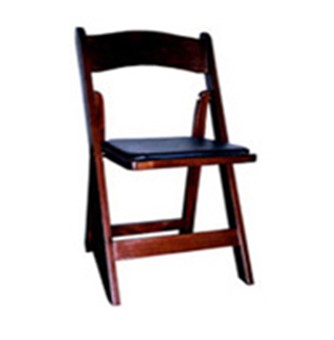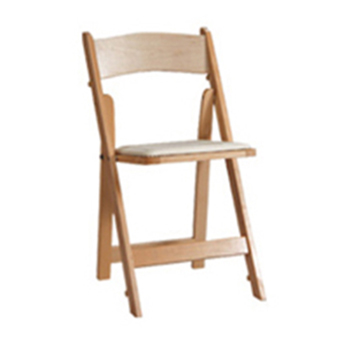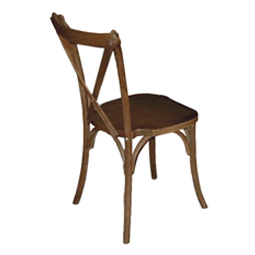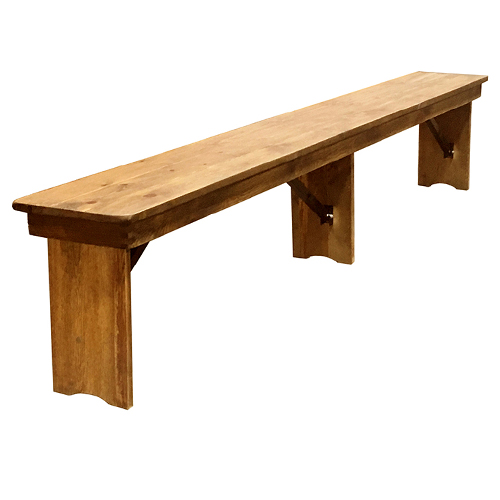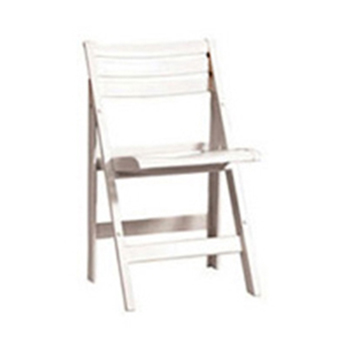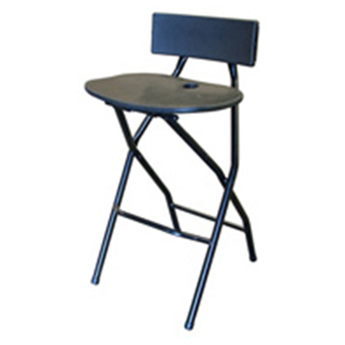 Our Table Options
Once you choose chair styles – and you're not limited to just one – it is time to find tables to go with them. Fortunately, we have a wide array of choices available to you. We emphasize variety at TCS Event Rentals. We believe giving customers choices is crucial. Our table options are: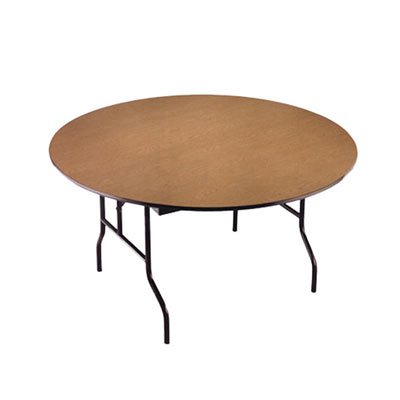 Dining
We understand that our customers have different needs, so we offer several dining table options. For instance, they come in round and banquet – or rectangular – shapes. We can help you determine your needs.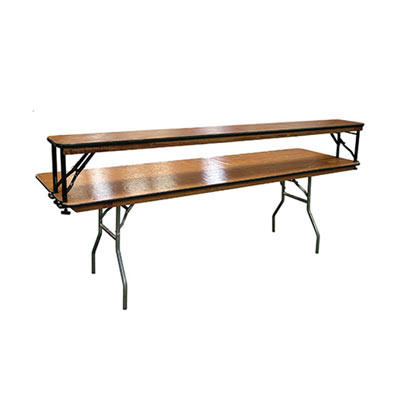 Serving
We also have serving tables, which can be used to accommodate different types of events. Whether a small wedding or a corporate event, we have plenty of all our serving table options for rent.
We Pride Ourselves on Our Customer Service
We pride ourselves on our ability to identify what you need and delivering it time and again. Tables and chairs are integral elements of any evening. You don't want to seat your guests in flimsy or uncomfortable chairs. We offer superior support and comfort. As for tables, you can count on us to provide what you need. Our reputation precedes us, so get in touch with us today.
Contact TCS Event Rentals Today