Skip to Content
Cooling and Heating Rentals in NC
At TCS Event Rentals, we deliver on our promises. And we pledge to provide our customers with both quality and quantity. Nowhere is that more the case than in our selection of cooling and heating rentals. Event hosts and guests know they can trust us to provide them with what they need. We house our AC and heating items in a massive, 12-acre facility with two warehouses, ensuring we never run out of what our customers need for a successful event. Our heating and cooling tools are perfect for events of all sizes, so whether you are organizing a concert or a backyard wedding, you can be sure we will provide you with what you need.
Our Extensive Inventory of Heating and Cooling Tools
We believe that it is essential to provide our customers with variety. You can see evidence of our philosophy in all of our offerings. Nowhere is that truer than in our inventory of cooling and heating options, which include: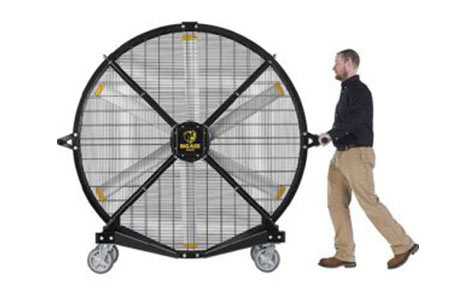 6' Whisper Fan
This large and powerful fan is adjustable, which enables you to control the flow of air. Most importantly, it is capable of silently moving large volumes of air.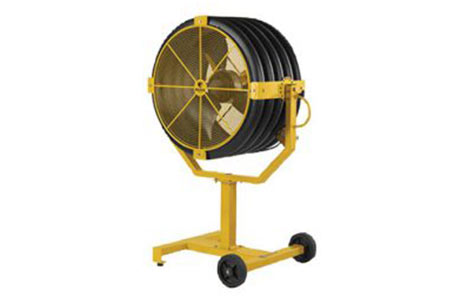 3' Diameter Fan
If your cooling needs are small and you only need to handle a small area, this is perfect for you. It is mounted on a moveable stand enabling angle adjustments.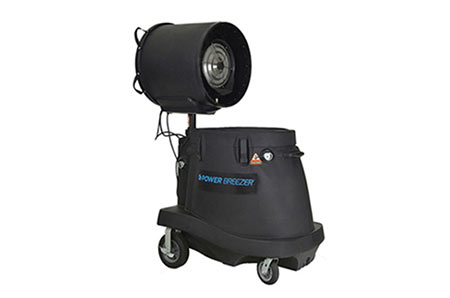 Power Breezer Cooling Unit
Portable misting coolers like this one circulate water vapor into the air. They are perfect for cooling large locations.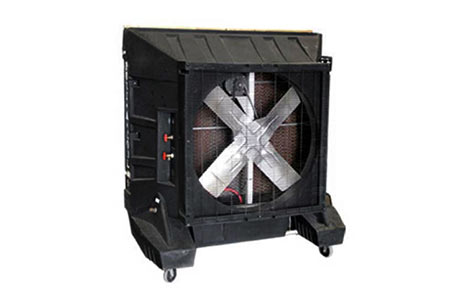 Porta-Cool
If a fan doesn't suit your purposes, then maybe our fully portable air conditioning units will. They are unobtrusive yet get the job done. We have two different sizes to ensure your needs are met.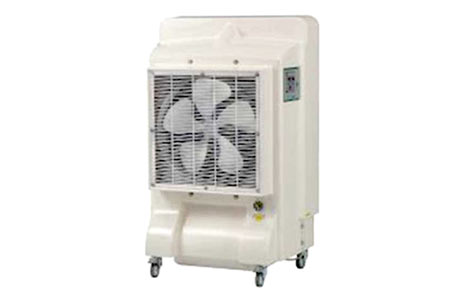 Porta-Cool A/C – Small
For smaller gatherings that require an air conditioner, this option is perfect. Whether you are hosting a family reunion or a small company event, we can help.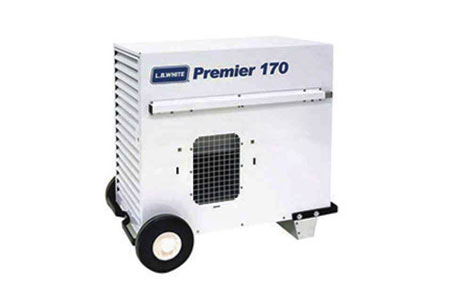 Portable Tent Heaters
If you have a tented gathering, it can get pretty cool in the winter. Investing in a portable tent heater can help keep the tents at a more comfortable temperature level.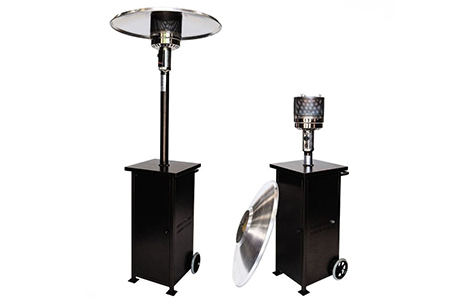 Patio Heaters
On the other hand, we also offer smaller patio heaters for outdoor events during chilly weather. They are portable and capable of movement, making them versatile and effective.
We Offer a Wide Variety of Event Rentals
No matter what you need, you can count on our team to provide it. By mixing quality and quantity, we have quickly become one of the leaders in party and event rentals in the region. We have successfully helped our customers prepare for and execute their event flawlessly through rentals of not only heating and cooling fans and units, but also linens, tables, chairs, tenting, and more.
Contact TCS Event Rentals Today